MOUNTED MOMENTS
Tradestand
The Mounted Moments tradestand could be coming to an event near you! Check out what shows we will be visiting in 2022.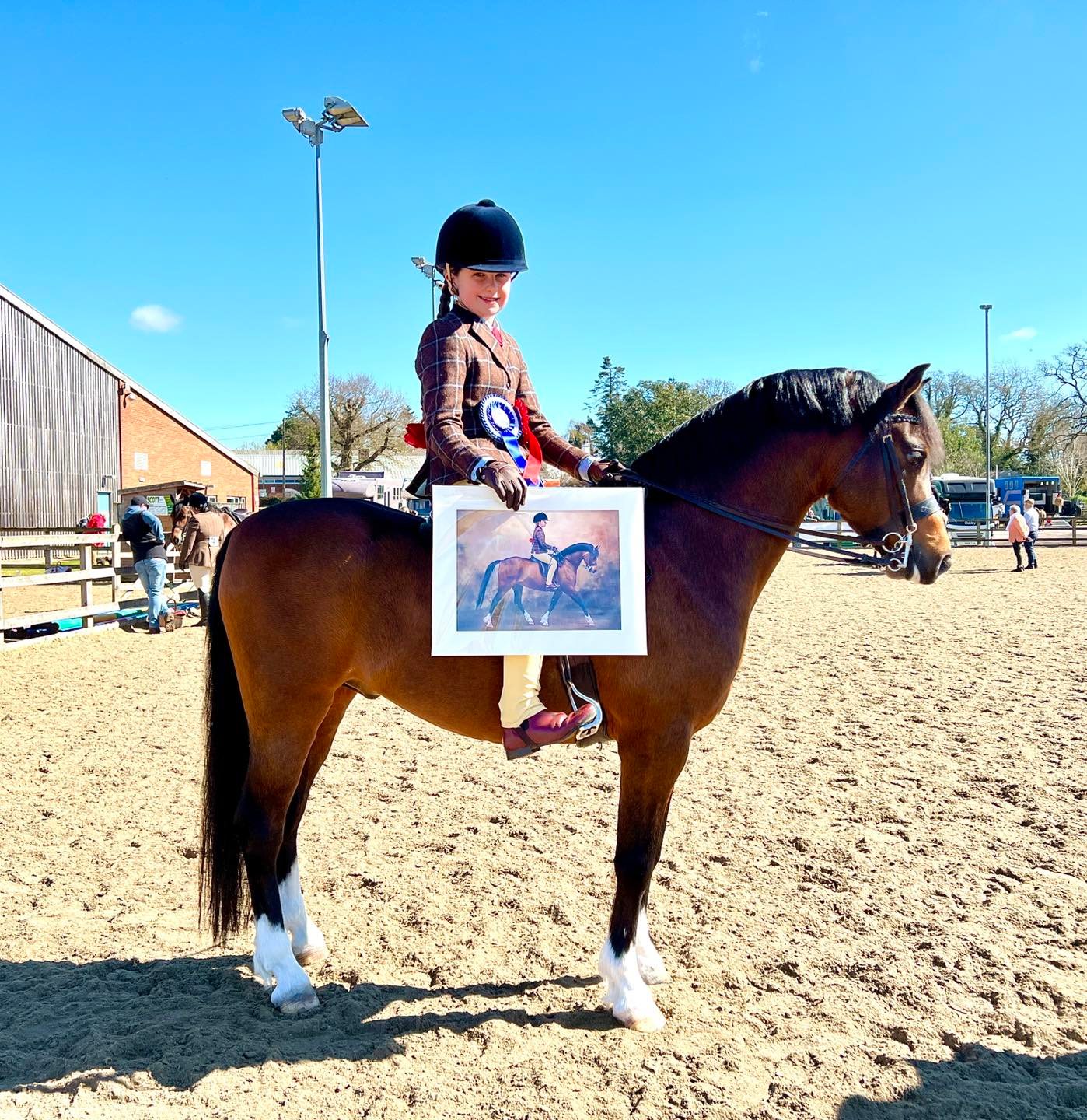 You can visit the Mounted Moments tradestand to drop off or collect your prints in person.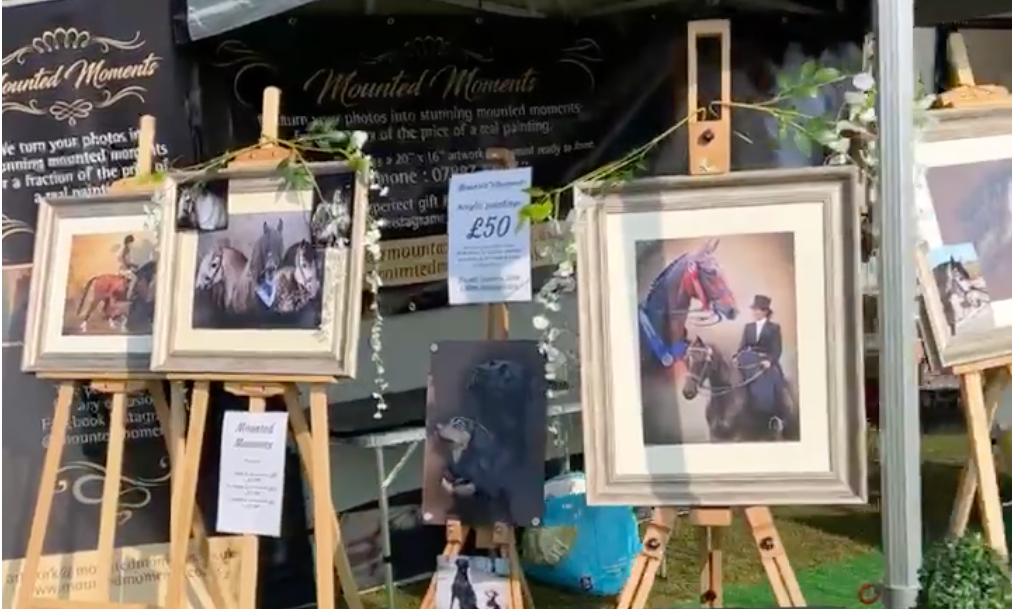 If you'd like Mounted Moments to attend your event, drop us an email to check our availability.
GET FEATURED
On Instagram
Show off your Mounted Moment, simply tag us in your phots and it will feature on our Instagram.