MOUNTED MOMENTS
Artwork Order Form
Order your Mounted Moment online today, once ordered we will be in touch to confirm all the details.
ARTWORK
Order Form
If you need any help with your order please dont hesitate to contact us by email artwork@mountedmoments.co.uk
OUR PARTNERS
Mounted Moment are proud to work alongside some of the best event photographers in the industry to ensure you get a professional service from start to finish.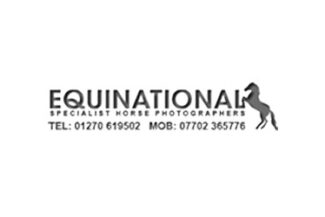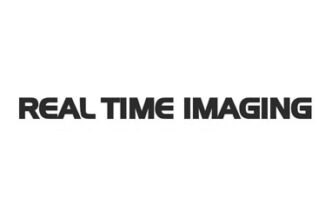 ORDER PAYMENT
Once we have received your order and checked the images are suitable, the Mounted Moments team will contact you for payment.