MOUNTED MOMENTS
Artwork Gallery
take a look at our most recent Equine and canine digital works of art, Mounted Moments give the illusion of an expensive pet portrait at a fraction of the cost.
Before & After
Use the slider to hover over the image to view the original photograph and see how it was transformed.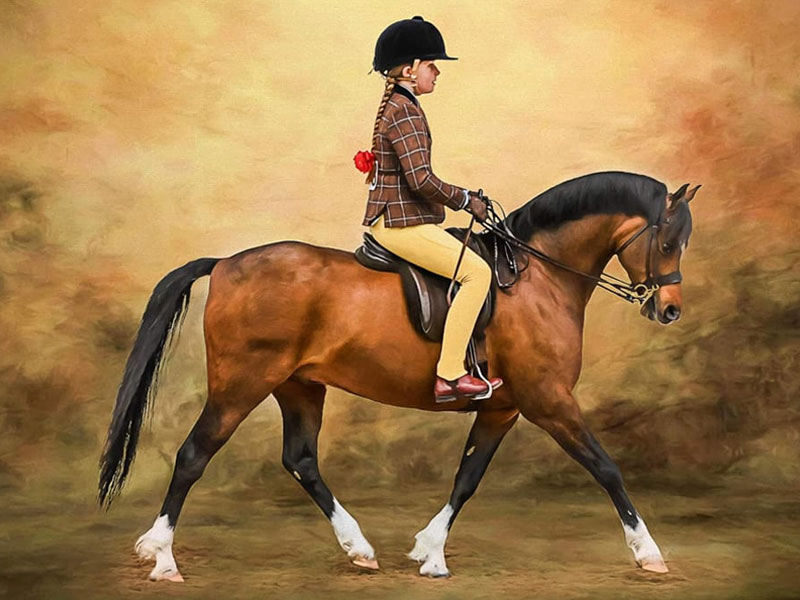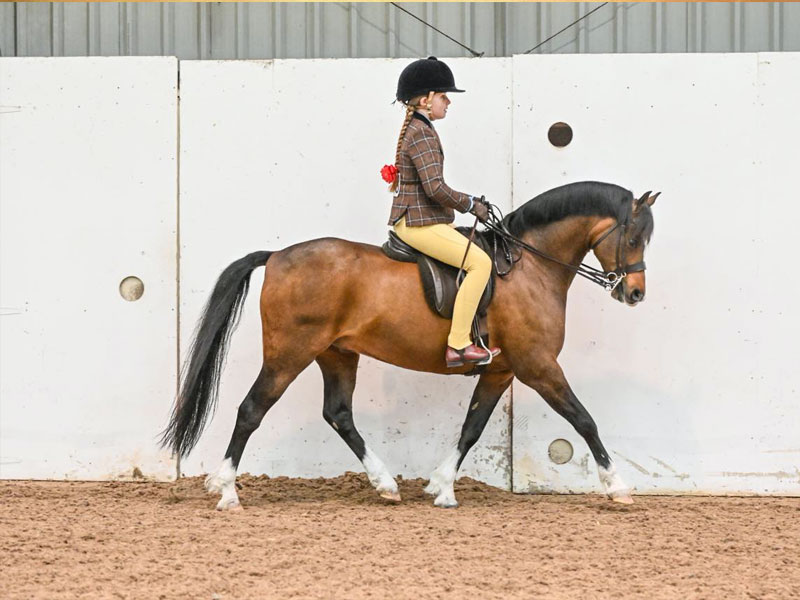 Original Photo: Melody Fisher Photography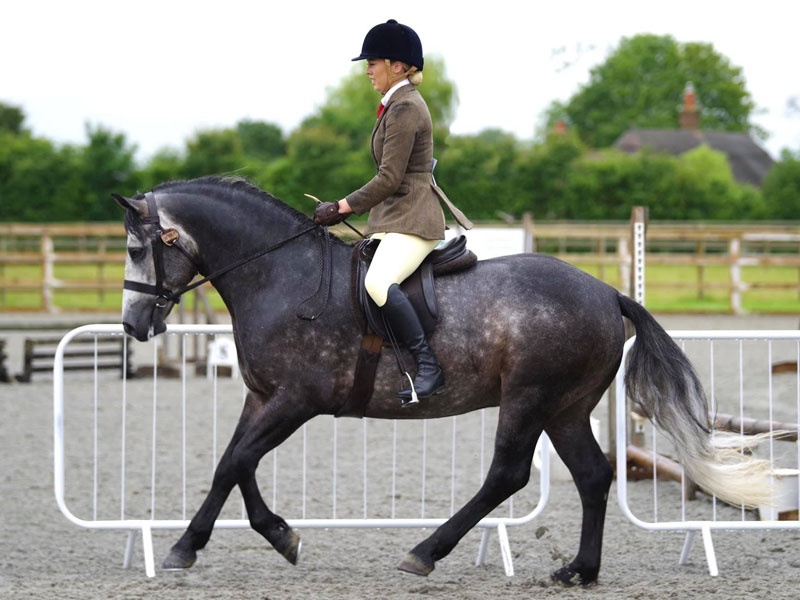 MOUNTED MOMENTS
Order Your's Today
Get a stunning digital artwork to treasure for years to come. Prices start at only £35.00 plus postage.
FEATURED
On Instagram
Show off your Mounted Moment, simply tag us in your phots and it will feature on our Instagram.